OLED technology is a clear winner when it comes to laptop displays, but the Apple MacBook has long persisted with it's retina technology in laptops, iPads and iPhones.
Now, it appears that Apple will be dropping their proprietary display technology in favor of the more widely adopted OLED alternative. This will be further disappointing news for anyone who was waiting for the 15-inch MacBook Air to release at WWDC 2023.
We have already covered the news that there will be no processor upgrades made to the M2 chip, meaning limited options will be available on all Apple MacBook laptops released in the remainder of 2023.
For now, the current MacBook Air M2 model is still the best MacBook you can buy when looking at price and performance. One of the best MacBook deals you can find right now is on Amazon.
The 15-inch MacBook Air in particular appears to be no way near as attractive now that we know it quite literally only brings size to the table. It even dents the appeal of all MacBook laptops until 2024 given that the M3 chip and OLED technology is quite the upgrade.
This might, however, be a positive move overall for MacBooks in the long-term as it prevents Apple from further confusing or splitting it's user base over which technology is better.
Our first peek at whether or not an OLED MacBook would release next year came in 2022 after display analyst Ross Young stated it was a real possibility. You can see a breakdown of OLED vs retina displays in the video below.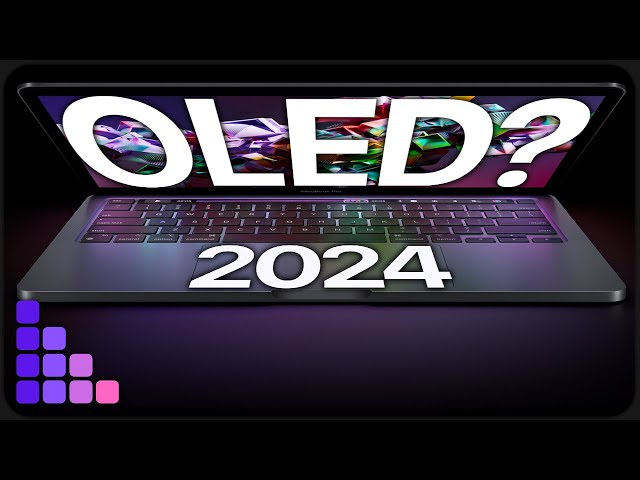 Ultimately, we believe this will be a positive move for Apple to make and it absolutely offer more clarity on the performance under the hood of each MacBook laptop, something we don't quite get on CPU, GPU and RAM (or Unified Memory if we're being specific).
MacBooks not for you but need a new laptop that is super versatile? Check out our list of the best 2-in-1 laptops for inspiration!