We're closing in on yearly Apple Worldwide Developers Conference, or WWDC for short, and it's an event that guarantees excitement as we get a peek at what to expect over the coming year. Whether you're part of the Apple product ecosystem with a MacBook, iPhone or iPad, or watch, it's always fascinating to get a look at what one of the biggest companies in the world has planned.
The MacBook Pro M2 range released back in January and is already considered the best MacBook laptops you can buy for power, but it looks like a whole new release coming just after WWDC! We are also expecting announcements around the app store and various operating systems which could really shake up the development landscape.
As with any massive industry event, it can be hard to keep all these surprises under wraps until showtime, so we already have a good idea of what Apple will announce already. In the mean time, we here at Gear Nuke will also take you through the key dates, how to watch the event, and the biggest rumors surrounding it.
Apple WWDC 2023 dates and times
The 2023 edition of WWDC will take place on Monday, 5th June. A keynote presentation will kick off the event which is where the major announcements are made, the show then ends on Friday, 9th June.
No timings have yet been announced so we are in the dark there, but we anticipate that the start time could be around 10 am ET / 1 pm PT.
How to watch WWDC 2023
You can watch WWDC live on the Apple website, Apple TV, and their developer app and website also. WWDC is a free event to watch so there is no need to worry about any kind of registration or payment.
If you wish to watch WWDC through a third-party streaming service, then YouTube will be your to-go option.
What to expect at WWDC 2023
We believe we have the inside track on two announcements coming at WWDC 2023 thanks to existing rumors. The first of these is a new 15.5-inch MacBook Air to compliment the already released 13.3-inch M2 model. Production began on these earlier this year and they could be available before the end of June.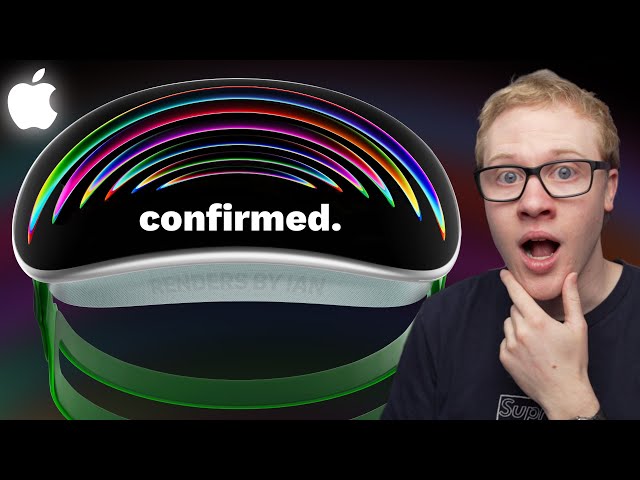 Better yet, it appears all but confirmed that we will be getting three new MacBooks revealed during the WWDC keynote speech. While release dates are unclear at this time, an entry-level 13-inch MacBook Pro and refreshed 13-inch MacBook Air M2 are also set to be unveiled and available in the second half of 2023.
Elsewhere, there are rumors that iOS 17 could introduce third-party app stores, which might finally end the discourse around Apple payment fees that saw Fortnite removed from the App Store in August 2020.
Other possible announcements include an Apple VR or mixed-reality headset. We're also expecting a first look at the next line of operating system updates for iOS 17, iPadOS 17, watchOS 10, tvOS 17 and MacOS 14.