Are ring lights worth buying for photo and video capture? This is a question that any budding photographer, videographer, and even remote worker seems to be asking right now.
It wasn't too long ago that owning a ring light was something quite unique. Chances are you only owned one if it was directly relevant to your line of work.
As we all starting taking far more pride in our ability to take a good photo and not look washed out in corporate video calls, ring lights have been a central talking point. So, are ring lights worth it?
Are ring lights worth the cost?
Determining whether or not a ring light is worth the cost of purchase is simple. You have to consider what your maximum spend is and compare that to the type of return you are expecting.
Ring lights are incredibly polarizing with their pricing and it's fair to say that the cost can often link directly to the quality of the product, to a certain extent.
Ultimately, if you understand that your photo and video quality will get better with the use of a ring light in almost every situation, then they are certainly worth the cost. Even investing in a cheap light can still help in the most dire of lighting conditions and is a better alternative to relying on other unnatural lights to brighten your scenery.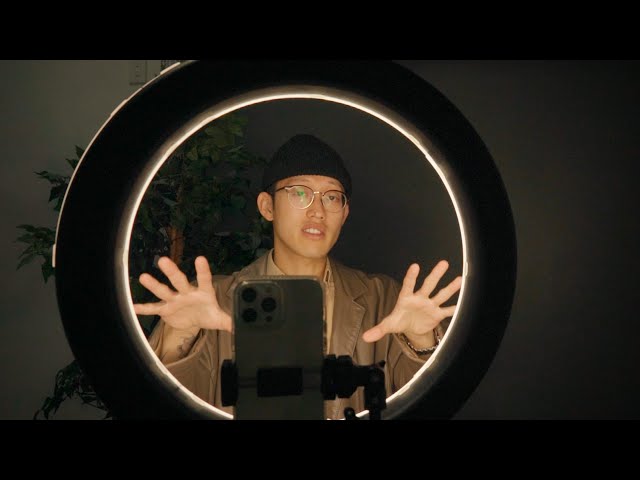 How much should you spend on a ring light?
It's hard to dictate to anyone how much they should spend on a ring light but we've already established that spending more does tend to get you better quality up to a certain limit.
One thing you don't want to do is create diminished returns, so if you're only going to use a ring light for personal selfies, don't look to spend over $100 on one, you simply won't use all of the features it has to offer.
If in doubt, seek out reviews of a ring light you like to make sure that the brand is reputable and get an idea of how others have used it. This way, you can compare your own intentions to theirs and get a better understanding of whether that ring light is the one for you.